Hey!
Thank you for getting in touch!
Here is your sample chapter. I hope it will help you.
If you have any further questions or if these words spark any reflections that you want to share with me, please get in touch!
My email is imi at eggshelltransformations.com.
Imi x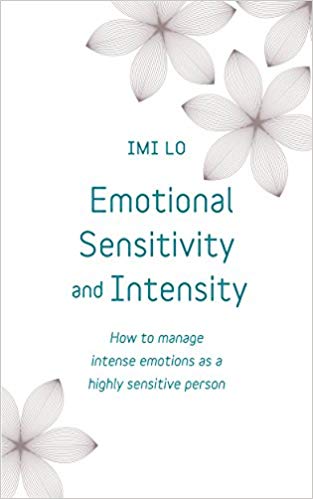 FOR MORE
For more support for your path from healing to thriving, check out these resources!